​​​​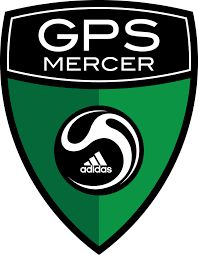 TDA SPRING 2020 Program
WWPSA is pleased to announce its TDA SPRING 2020 Program for players born between January 1, 2006 through December 31,2013 (2006 thru 2013 birth year). Classes begin Tuesday 07 April, 2020 and run through Thursday May 28, 2020 (8 weeks).
This highly technical soccer development program will will provide coaching sessions in an effort to improve ball skills, coordination, and build a love for the game of soccer through fun and energetic training sessions. This program is for players looking to transition from rec soccer to either our WWPSA travel team or GPS Mercer premier travel team. Players will be assigned to our rec teams who play on Saturdays. This allows them to apply TDA skills to match situations.
Schedule:
The program runs on Tuesdays & Thursdays (i.e. 2 sessions per week) at Duck Pond Park as below:
2012 & 2013 (Tuesdays & Thursday from 5:30 PM to 6:30 PM)
2010 & 2011 (Tuesdays & Thursdays from 6:30 PM to 7:30 PM)
2008 & 2009 (Tuesdays & Thursdays from 7:30 PM to 8:30 PM)
2006 & 2007 (Tuesdays & Thursdays from 8:30 PM to 9:30 PM)
Cost: $320
Who: Boys & Girls born 2013 to 2006
When: Tuesday 07 April, 2020 through Thursday May 28, 2020 (8 weeks)